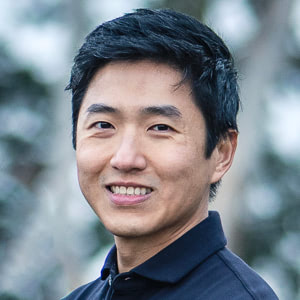 I am an engineer by profession, financier by training, and artist at heart. I design, build and ship products that are a pleasure to use.
You can email me at ray at this domain.
我会说中文。
Sighting
2016
Object-Oriented UI Programming with ECMAScript 2015 @ Everlane
2014
Instrumenting and Analyzing Developer Tooling @ Bay Area d3 User Group
Visualizing Bitcoin Arbitrage Opportunities @ Bay Area d3 User Group
2013
Decorator Pattern in Python @ PyMNtos
2010
Delivering Complex Pricing Models in the Field @ Professional Pricing Society Conference
2009
Achieving Product / Market Fit with an Apparel Startup @ University of Minnesota College of Design, University of Minnesota Entrepreneurship Club
Ray Shan: Covering the Globe in Green, One T-Shirt at a Time - The Warrington Report
About This Website
Content © Ray Shan All Rights Reserved.
Website MIT-Licensed (sourcecode).