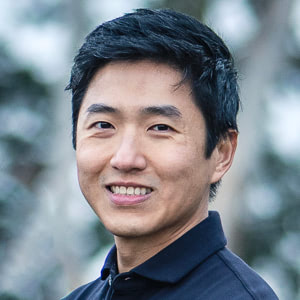 I am a product manager by profession, financier by training, and artist at heart. I design, build and ship products that are a pleasure to use.
You can email me at ray at this domain.
我会说中文。
Sighting
A collection of speaking engagements I have delivered, interviews I have been a part of, and publications in which I have been featured.
…
Object-Oriented UI Programming with ECMAScript 2015
Everlane, 2016
Instrumenting and Analyzing Developer Tooling
Bay Area d3 User Group, 2014
Visualizing Bitcoin Arbitrage Opportunities
Bay Area d3 User Group, 2014
Decorator Pattern in Python
PyMNtos, 2013
Delivering Complex Pricing Models in the Field
Professional Pricing Society Conference, 2010
Achieving Product / Market Fit with an Apparel Startup
University of Minnesota College of Design, 2009
University of Minnesota Entrepreneurship Club, 2009
Ray Shan: Covering the Globe in Green, One T-Shirt at a Time
The Warrington Report, 2009
…
About This Website
Content © Ray Shan All Rights Reserved.
Website MIT-Licensed (source code).