Here are some of the products I built. I did it by partnering with designers, engineers, and product thinkers. We solved our customers problems and delighted them by bringing our points of view and skills together. I'm grateful to my partners for making me a better product builder.
Tools that help founders build the next generation of companies.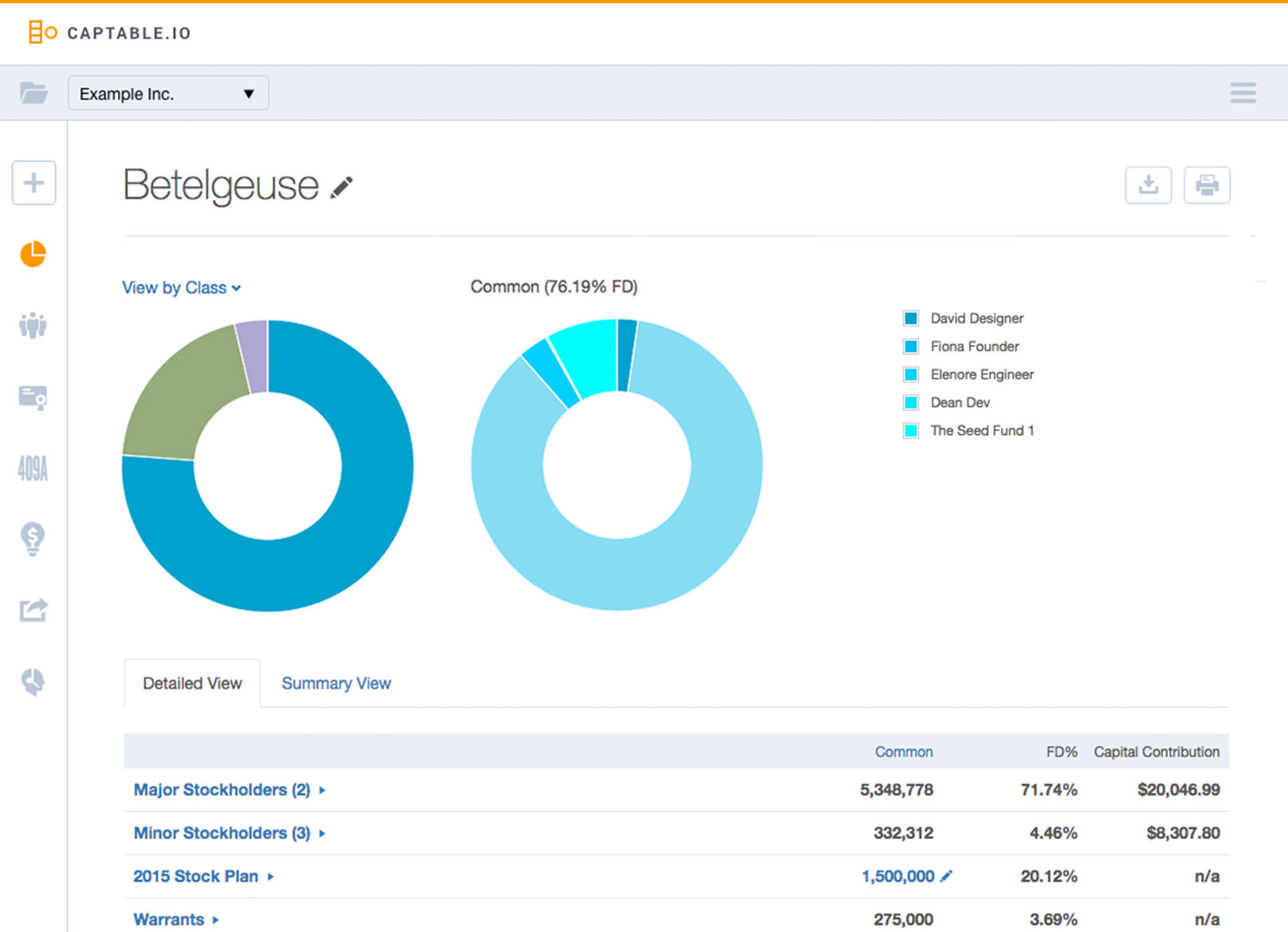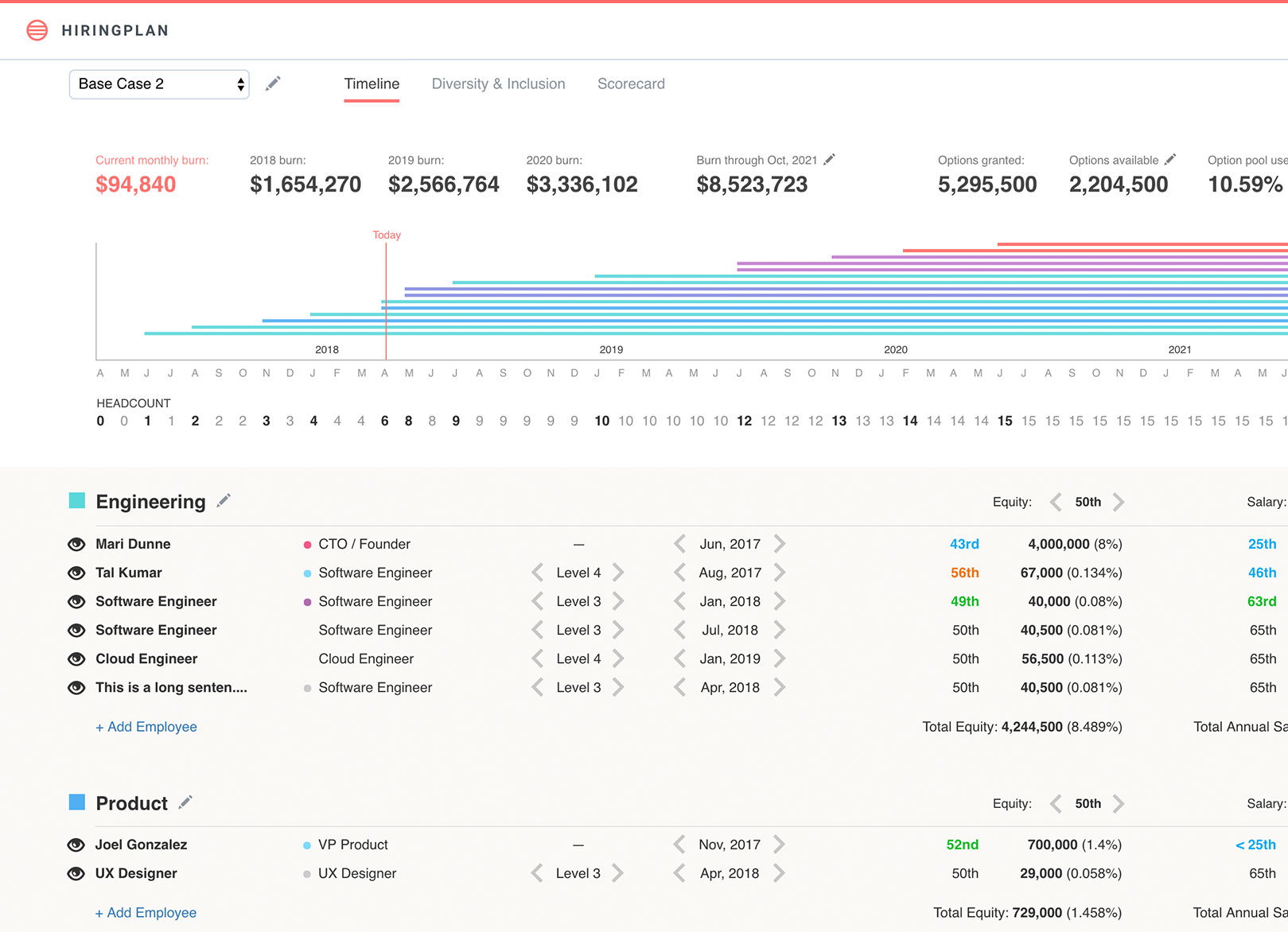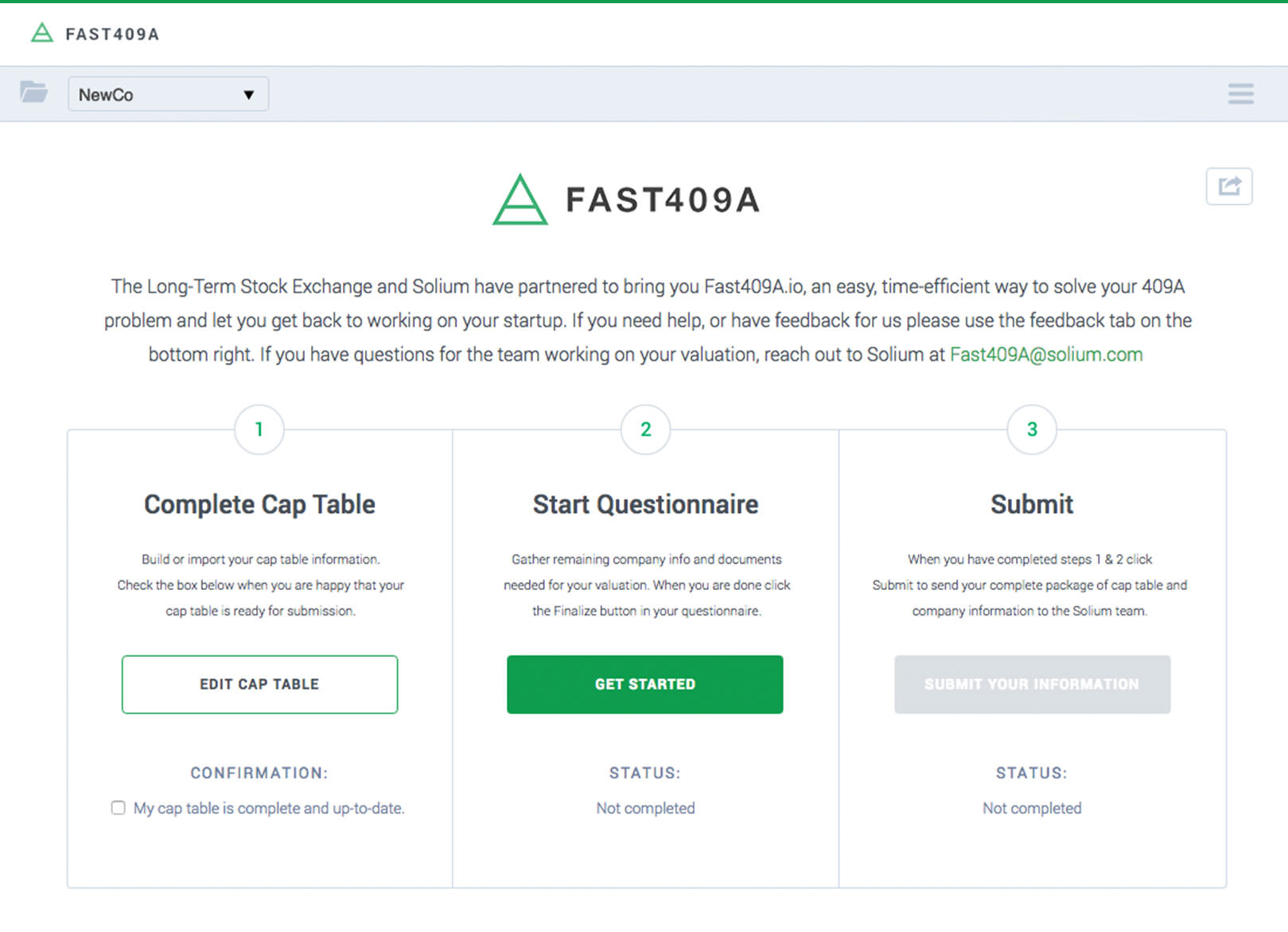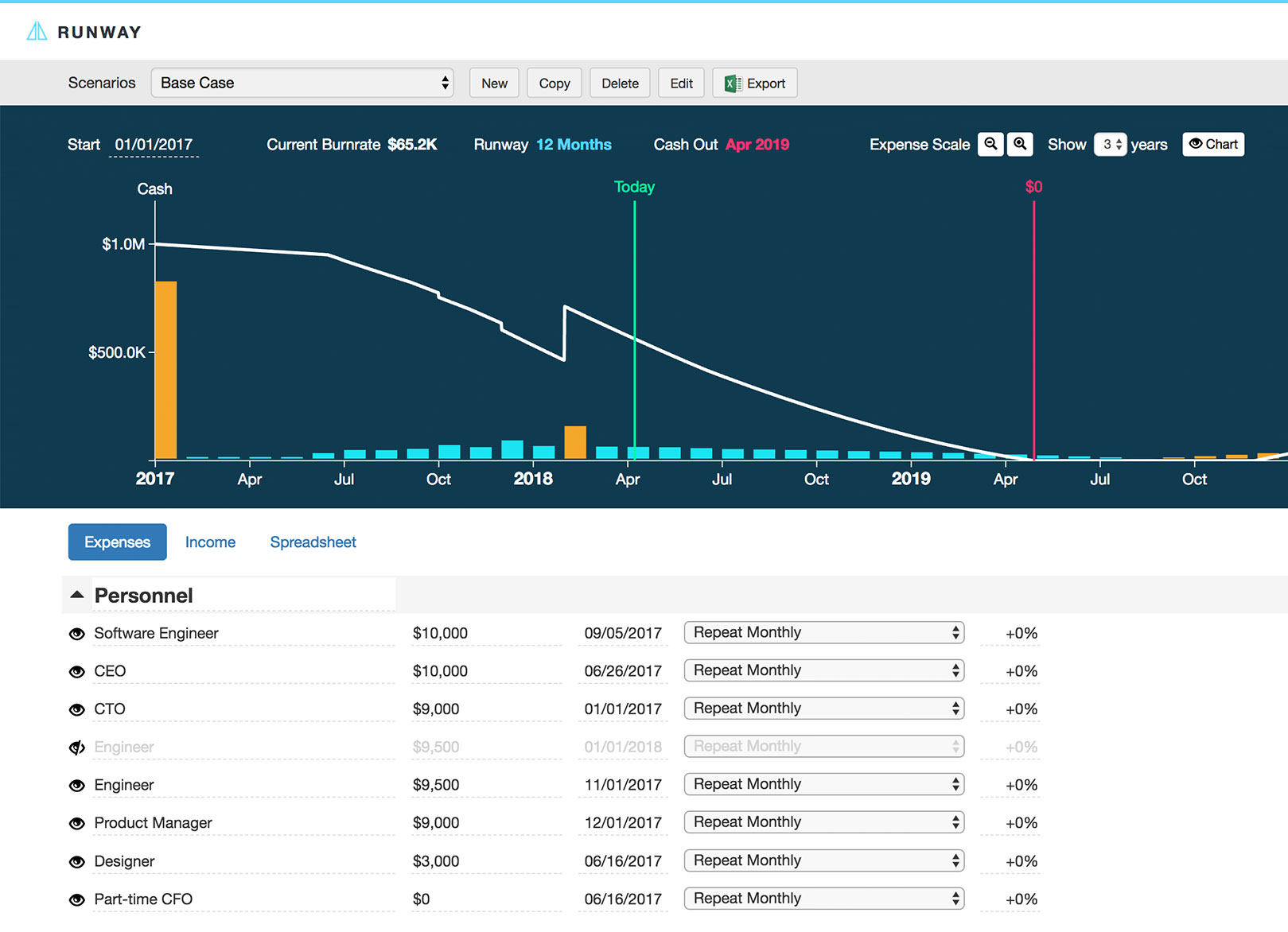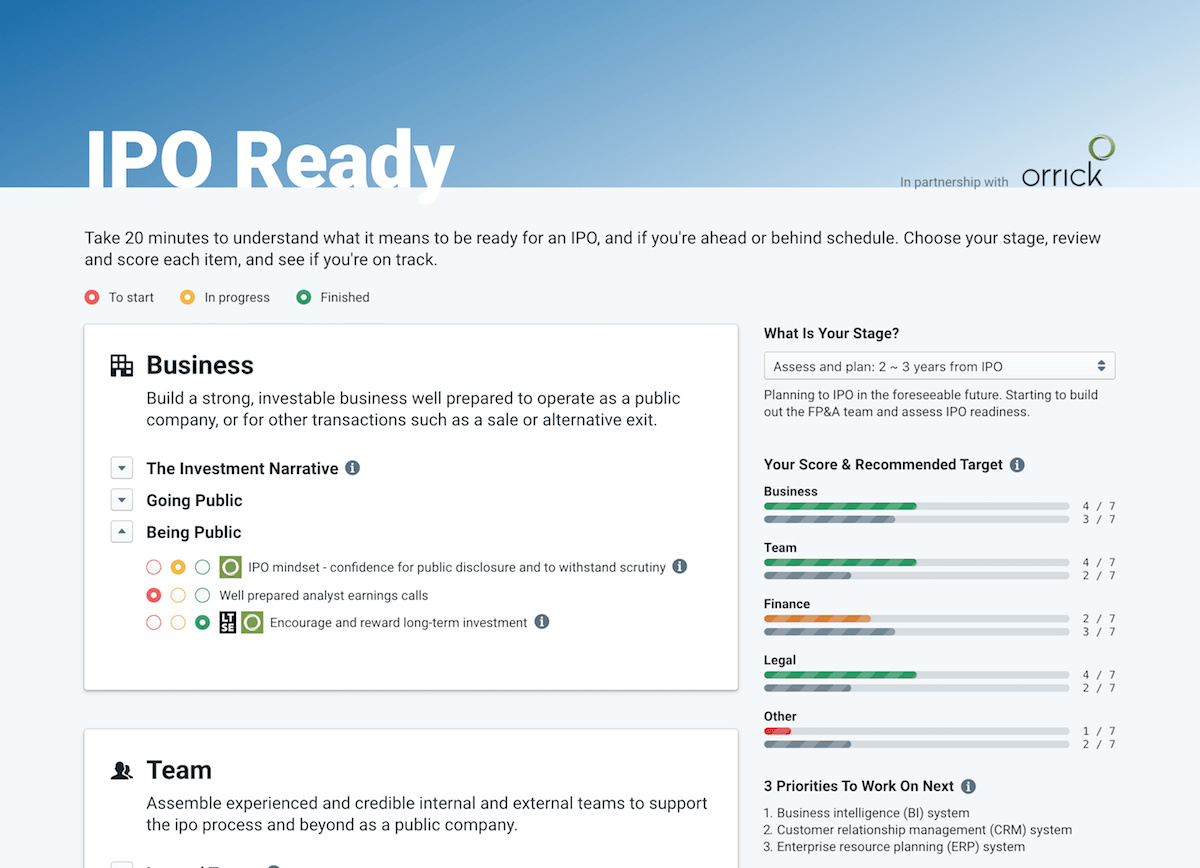 Yewno Discover
A search engine which inspires researchers at institutions like Stanford to innovate, save lives, and predict the future, by delivering intelligent search results and unearthing relationships. It uses machine learning to extract a knowledge graph from 120 million licensed documents by leading publishers such as Springer Nature.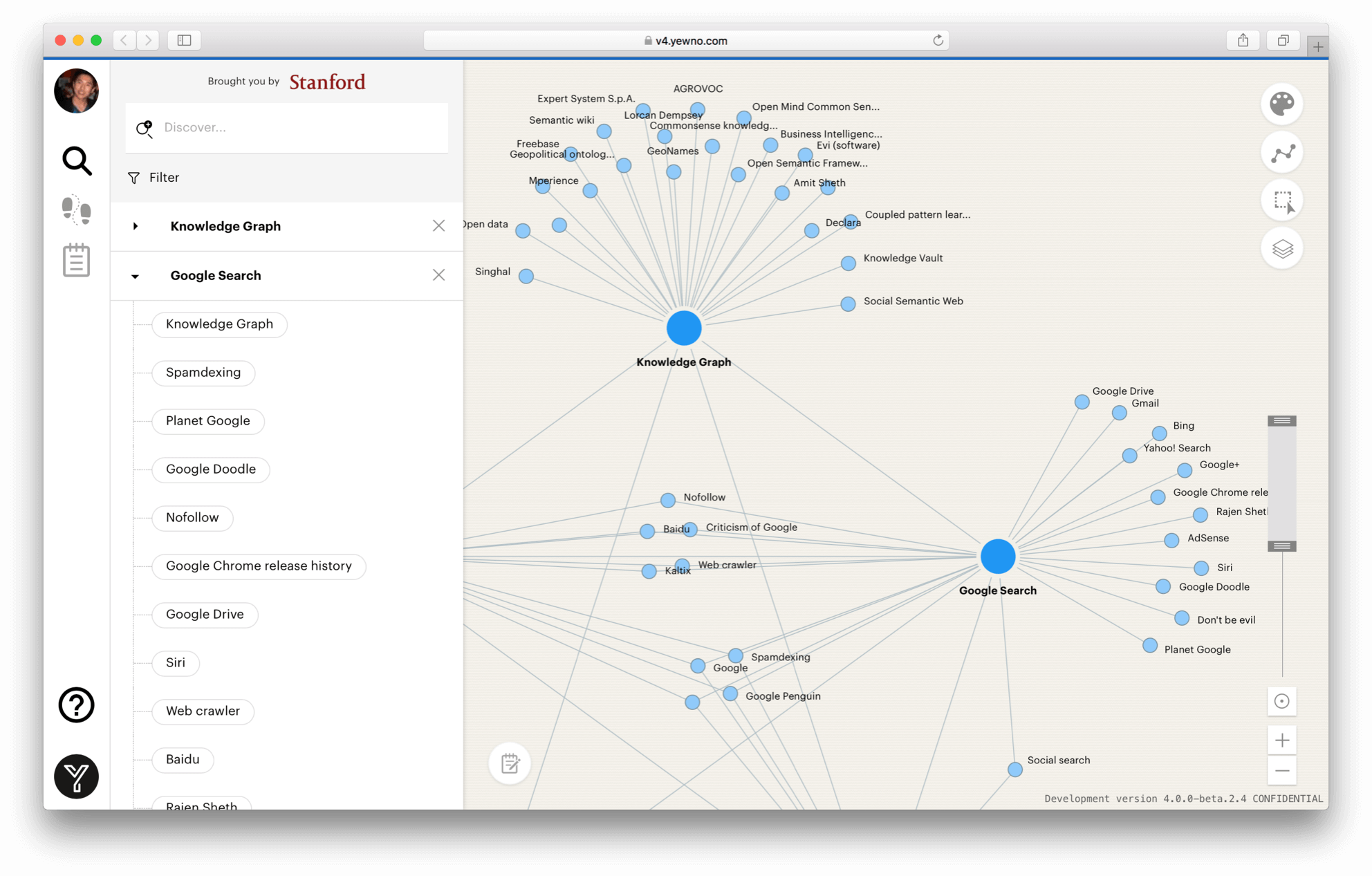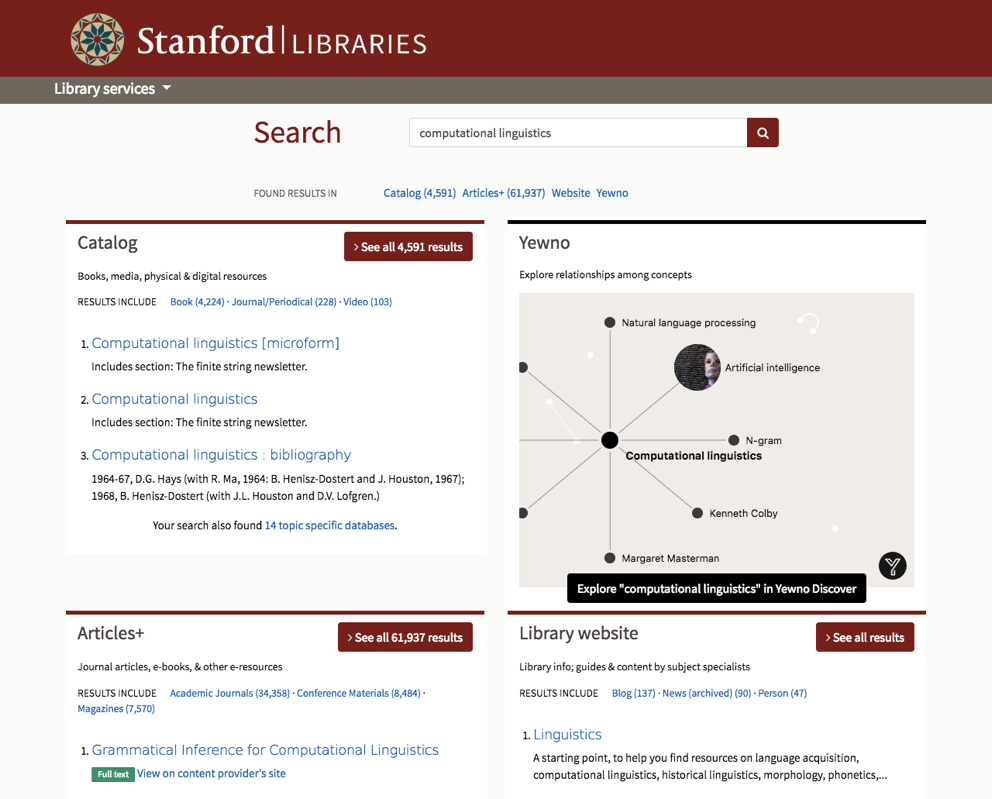 Cartier
A digital photography exhibition, backed by an image optimization pipeline.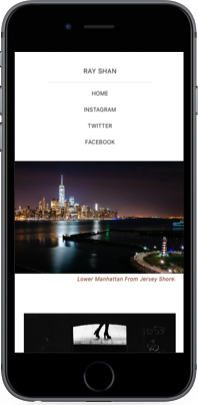 Montage Framework & Montage Studio
A web and hybrid application framework with tightly integrated tooling in the cloud, inspired by NeXT and Apple's software development stack.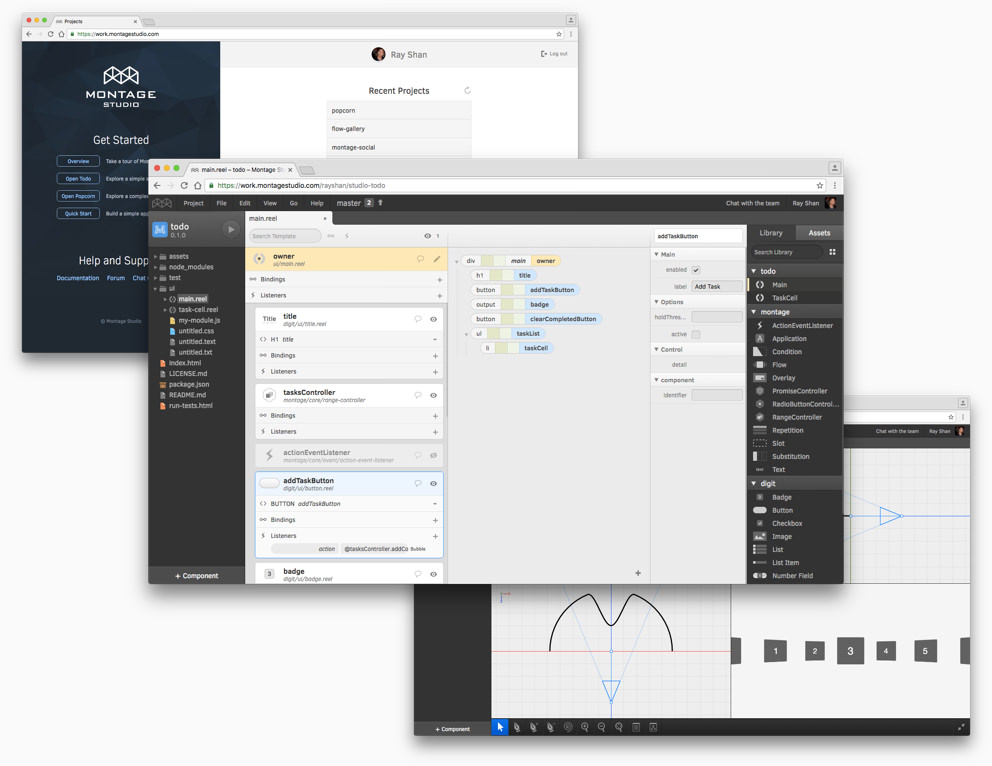 Samsung Kids
A digital platform with curated educational content for kids. Remotely control and monitor activity across multiple devices in real time.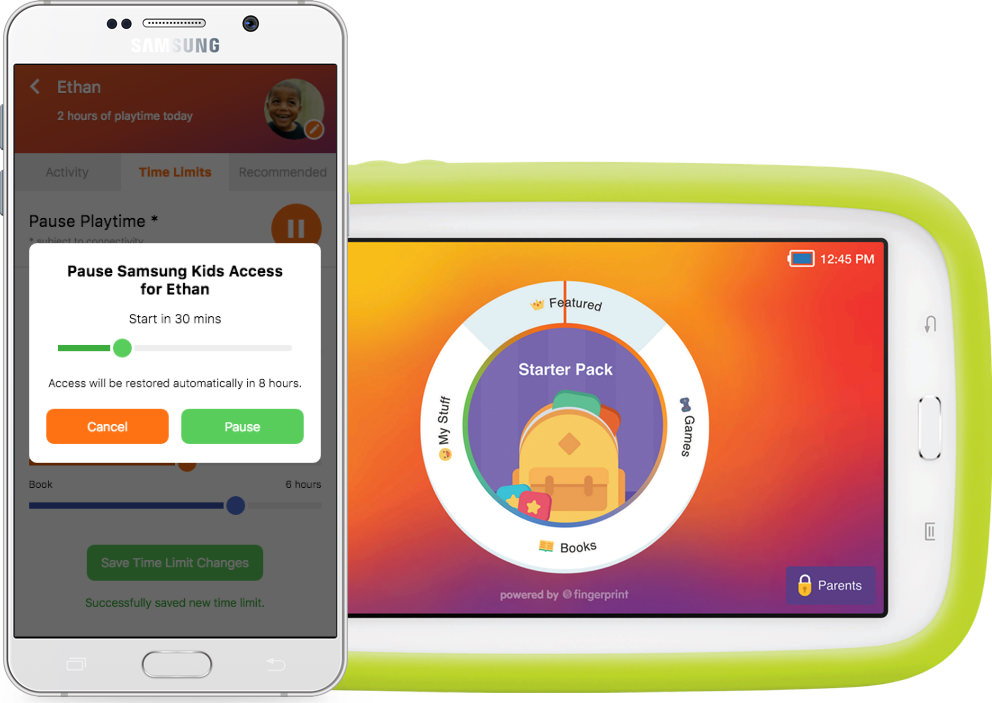 Aerohive HiveSchool
A real-time learning application for teachers and students to share and present work in the K-12 education environment.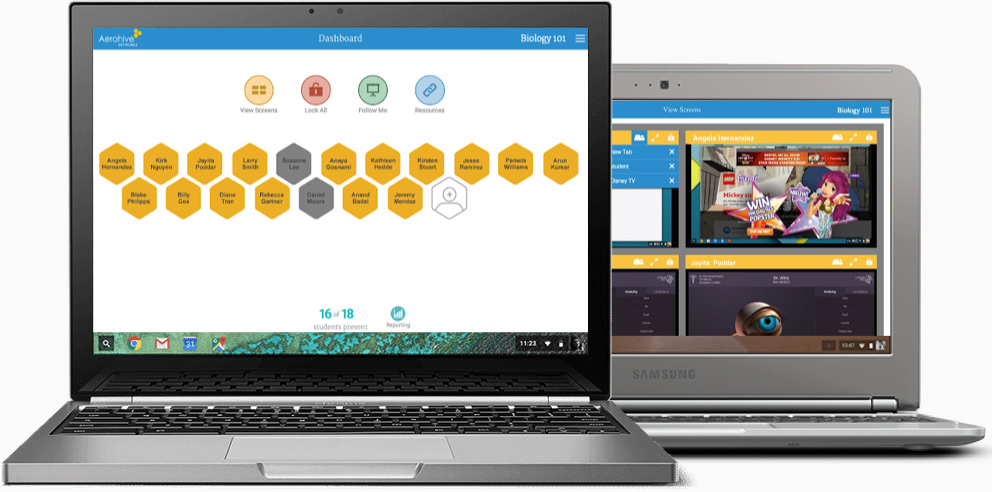 A mapping, data visualization and communication platform for disaster response.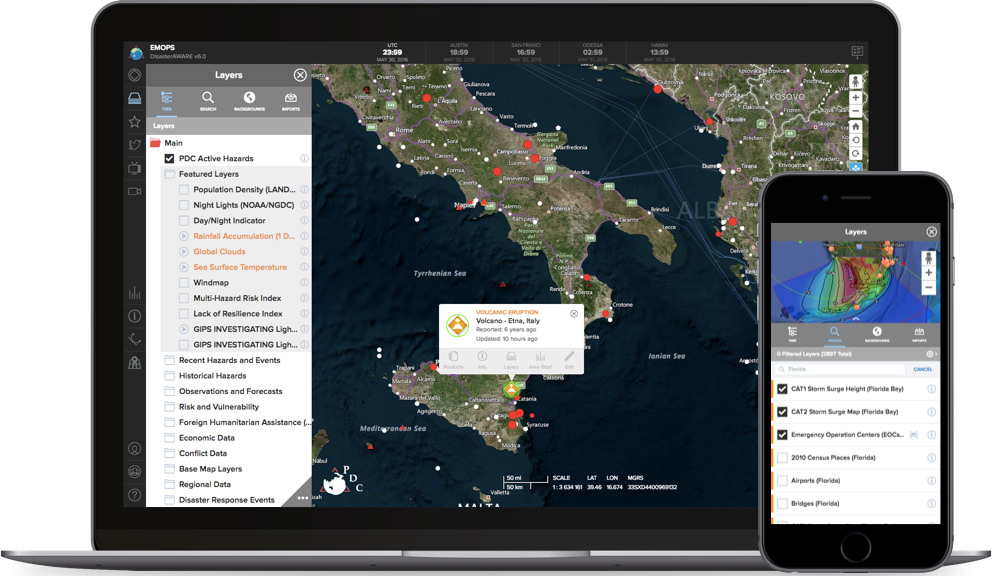 Bower
A package manager for the web.
Stats
A dashboard for the Bower package manager.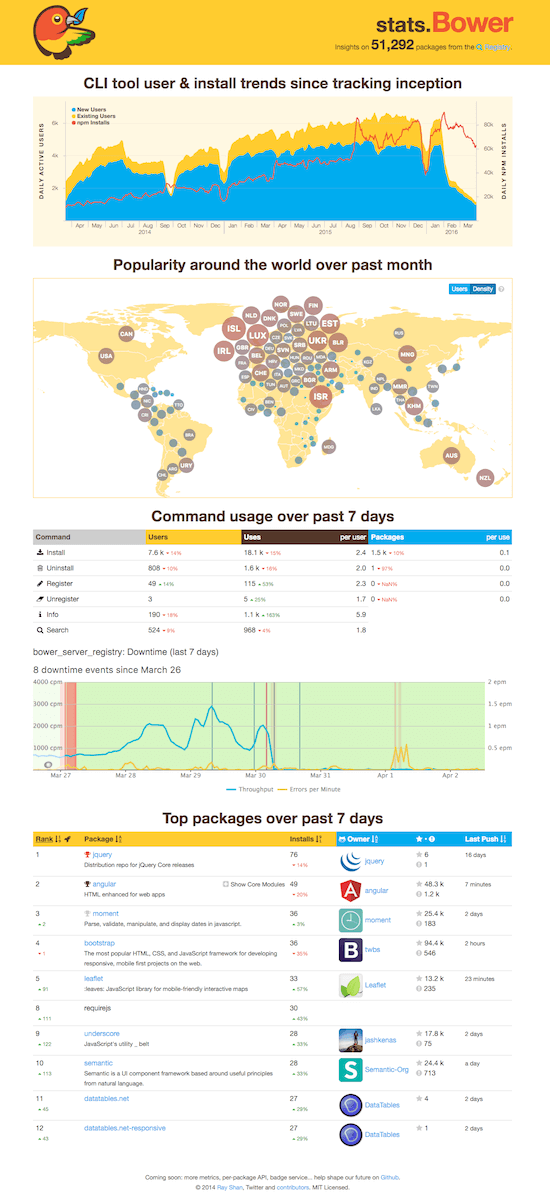 Back-End
Architecture, data and services that power Bower.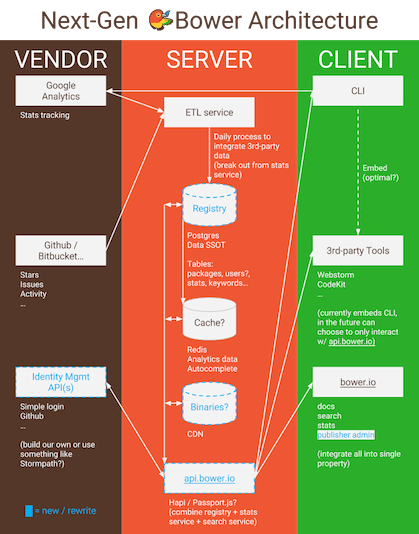 CoinArb
A dashboard for monitoring Bitcoin arbitrage opportunities.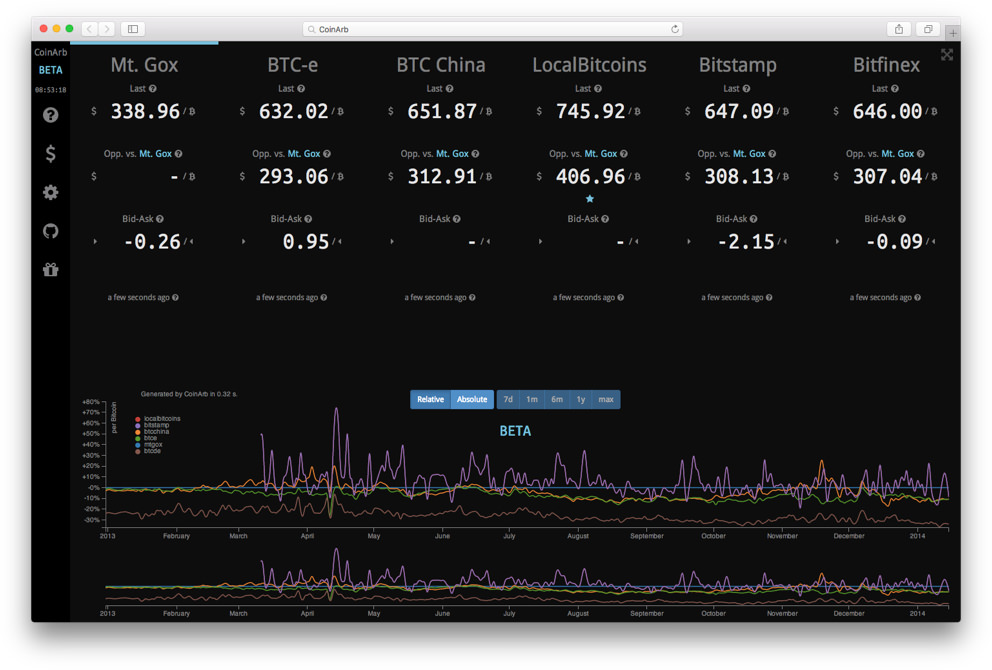 Modular Development Group
Modular housing for the oil and gas industry.
Branding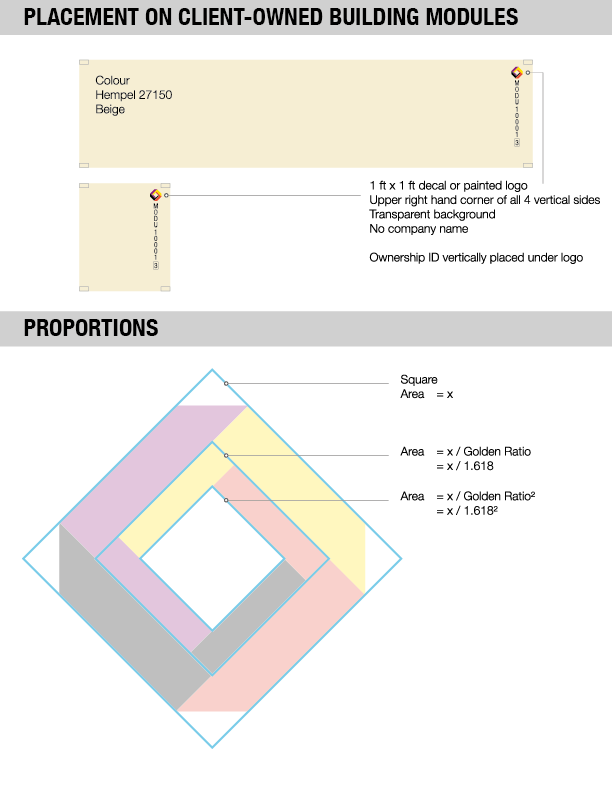 Engineering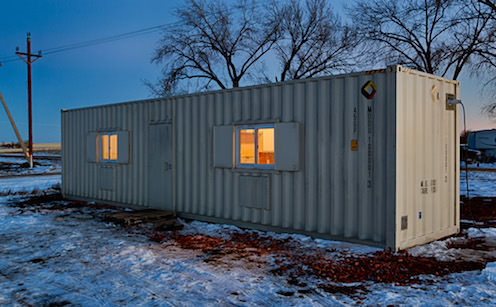 Laura Fulk
A fashion label based on the work of designer Laura Fulk. Brought the Autumn / Winter 2010 collection to market from conception to distribution.
Runway Show
Marketing Campaign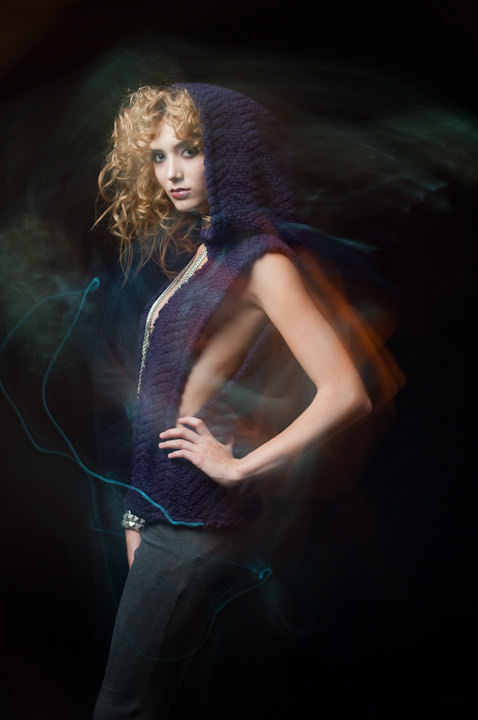 E-Commerce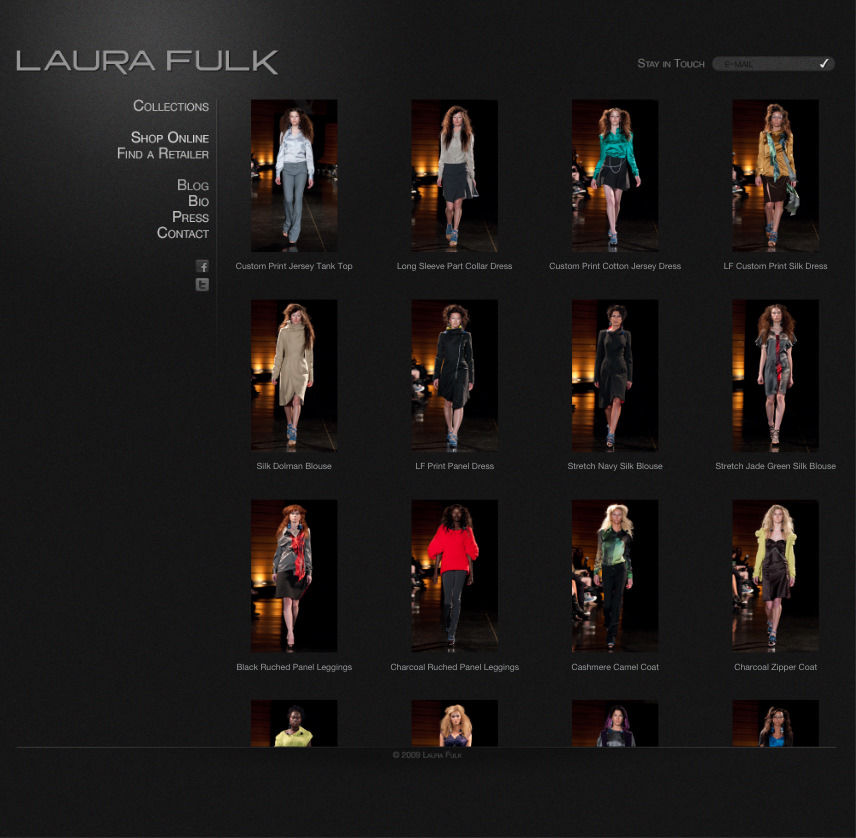 Holy Cow
An angel-backed apparel startup that designs and manufactures casual organic cotton ready-to-wear, with a unique end-user supply chain tracking technology.
Coming soon...